Peugeot and Citroen made an old, time tested technology working for a new job: their newest hybrid concept applies an air powered engine instead if the electric one.
Read more
We hardly could find a cleaner, greener energy resource as the air around us. We could just drive our car with it, but what about the compromises?
Read more
Hot news
Utilizing it's experiences gained in Formula – 1 McLaren has created it's newest sportcar. Though the P1 is even more forward – pointing even than the racing cars, because such an innovative hibrid drive like it has, may appear in the F1 only a few years later.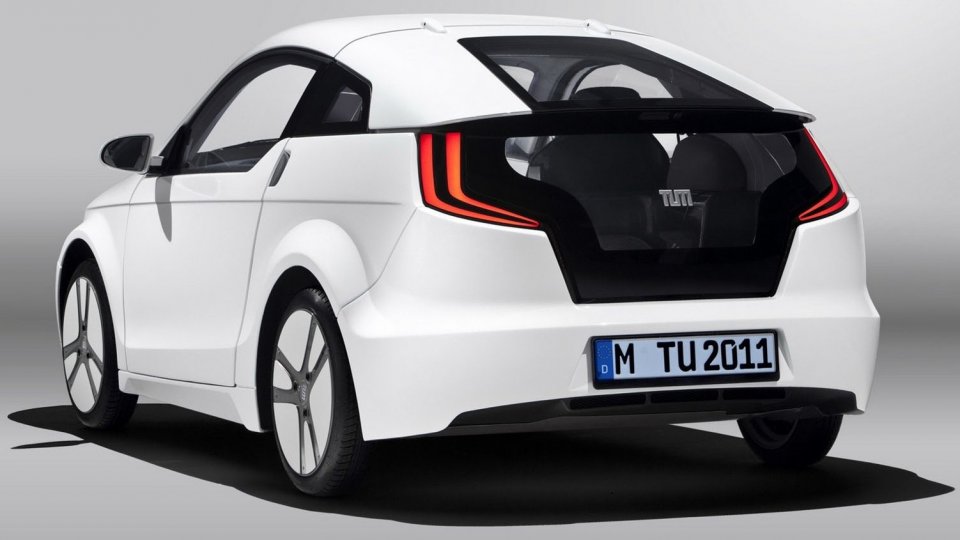 BMW and Mercedes – Benz are working on the prototype of an electric powered city minicar together: the aim of the development running on the Technical University Munich is to create such a city minicar which is the more lightweighted, but also safe at the same time.
The introduction of Audi A3 e – tron has much more of significance than we would think at first hearing. Namely the petrol – electric hybrid is the prototype of an entire "modell – troop": and if the Audi got it, then any other versions (which are built on that stunning many – sided floor panel giving it's basics) can be equipped with this modern drivetrain. And just to prove how truth this is: the Germans are already at step two...
Recommendation
The expression zero has in certain themes an expressly positive hint. The ZERO e – bikes raise the stake for themselves...
Infographics
The european transport depends on a large scale on the imported crude oil, therefore a newly appointed strategy of the Union aims the development and integration of the charging station network of the alternativ fuels.
Twitter
Pinterest